Longs Peak Middle School offers a variety of extracurricular activities that fosters meaningful relationships, academic achievement and individual pride for students. These activities include:
Come as you are and be creative with Mr. Wysong as we work on various art projects.
Weekly on Wednesdays starting September 14th.

Are you interested in the game of baseball? Join the baseball club with Mr. Hancock to learn more about the game and prepare to play the game at the next level!
Meeting Times TBD.
Do you like board games? Do you like hanging out with friends and making new ones? The Ram Fam Board Game Club is starting soon! Meet with Mrs. Scovill & Mrs. Schuller after school once a week to have fun playing board games! The only rule is that you can't be on a screen.
Thursdays starting October 6th from 3:15-4:15.

This is a fitness-based club with an emphasis on distance running with Mr. Freeman. This is a sport and we will be participating in competitions throughout the fall.
Weekly on Tuesdays, Wednesdays, and Thursdays until November.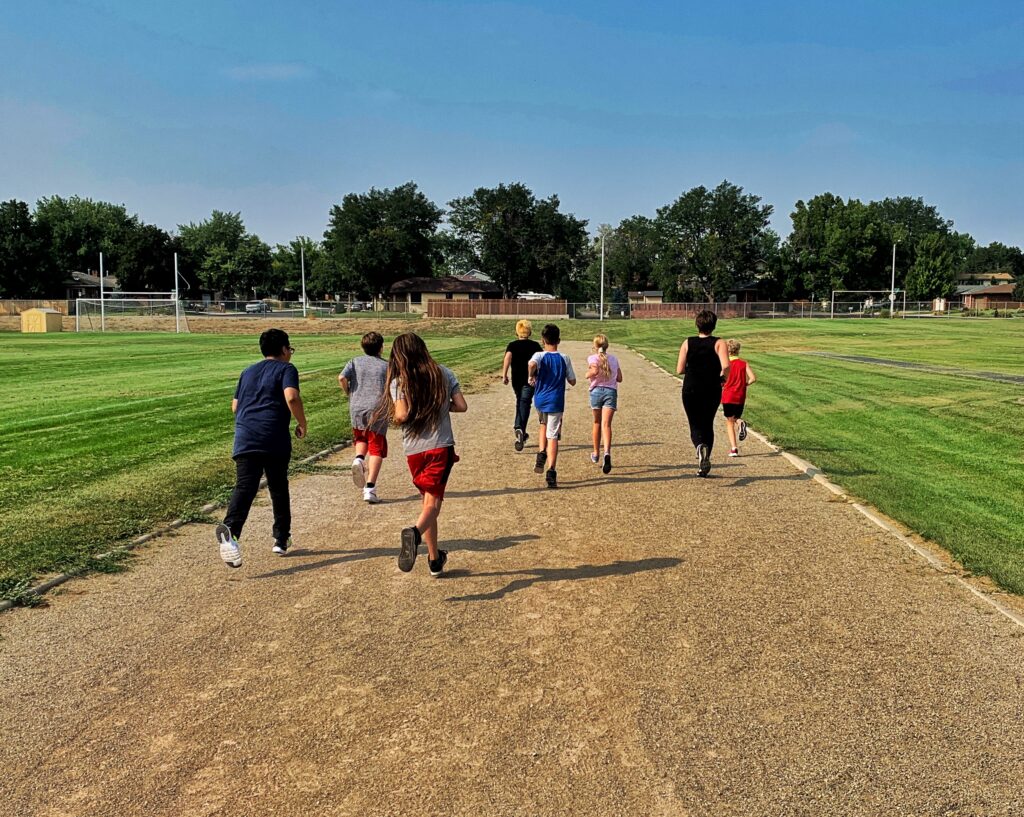 Students will have the opportunity to develop their skills as a musician, gain practice time with Ms. Bailey, and meet other musicians. This is primarily student led, and Ms. Bailey is happy to provide resources.
Weekly on Tuesdays from 3:15-4:00 pm.
NJHS is a service based club serving LPMS and our community. Membership is by invite only for 7th and 8th grade students. Members work with Ms. Heien to maintain a cumulative GPA of 3.5 or higher and complete a minimum of 20 service hours each school year.
Monthly meetings on Thursdays.

Calling all poets, writers, and dreamers! We will have our annual Poetry at the Peak Workshop after winter break. Bring your ideas, your passion, your creativity, and your curiosity. You don't need any prior experience. Work with Mrs. Scovill, Mrs. Schuller, & Mrs. Large-Swope to write every week and end our time together with a Poetry Reading.
Tuesdays- February through March.
Students will work with Mr. Freeman & Mr. Jiron to be involved with every step of taking care of the Peak Patch garden including but by no means limited to planning, planting, repairing drip lines, composting, harvesting, and general upkeep.
Fridays in September & May.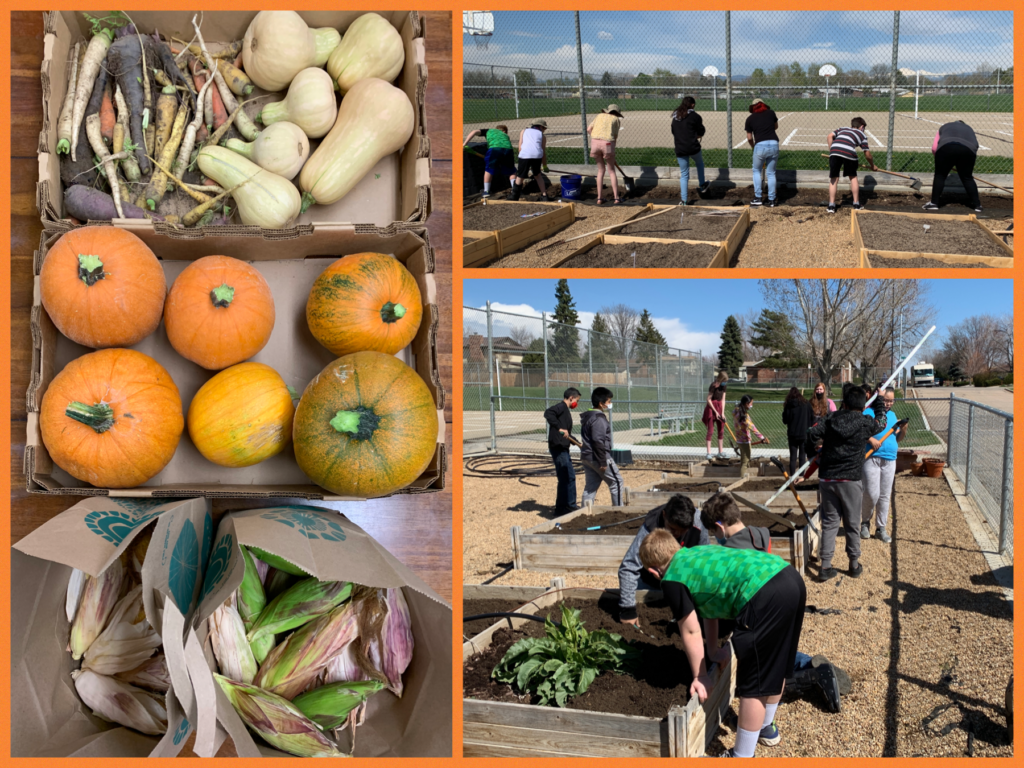 Skittles Club is Longs Peak's GSA (Gay-Straight-Alliance). This club is for anyone that identifies as LGBTQ+ and allies. This club will consist of team building, crafting, and advocating with Mrs. Fruvelhoff!
Group meets twice per month on 1st & 3rd Wednesday from 3:15-4:15.
Are you interested in Science, Technology, Engineering, or Math. This is the club for you. Come explore science through hands-on activities with Mrs. Martinez.
Mondays starting in January.
Students will work with Mr. Freeman to explore types of urban and rural wildlife in Longmont and the surrounding area while monitoring and maintaining remote cameras on City of Longmont and Boulder County open space property. Students will also communicate their findings with Park Rangers and Wildlife Biologists!
Weekly on Fridays starting late September.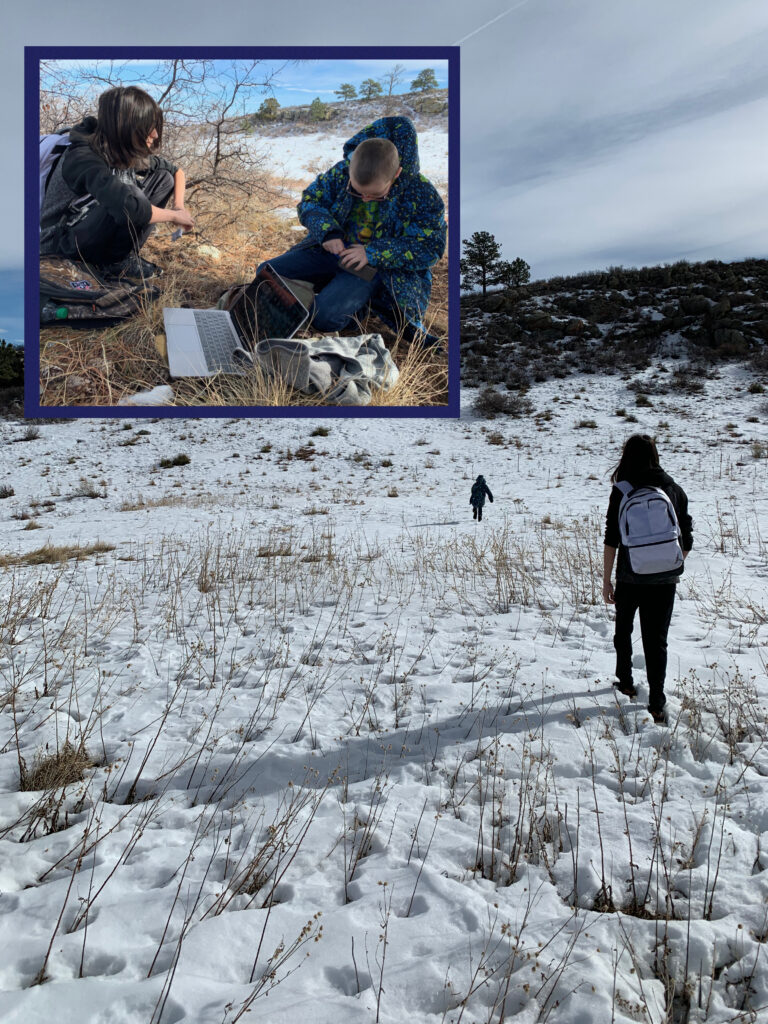 Yoga Club is a place where students can learn basic Yoga poses and understand how to use their breath and intentional breathing practices to calm themselves when they are disregulated. They will learn from Mrs. Malone & Mrs. Schuller about the importance of self care and learn mindfulness practices to use in their everyday life.
Weekly meetings twice a month on Tuesdays starting October 19- April 19.