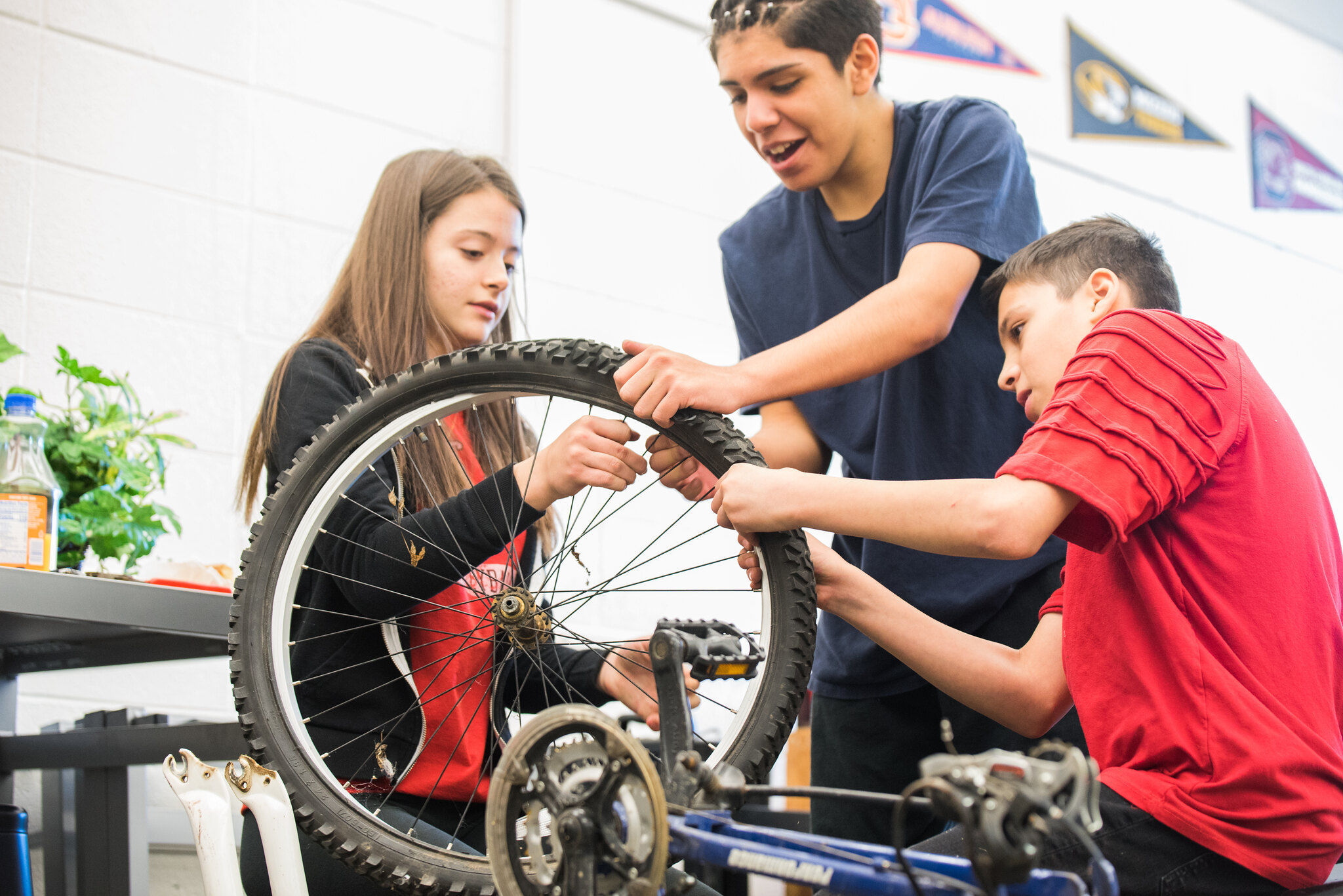 Longs Peak
Middle School
The dedicated faculty at Longs Peak Middle School values academic rigor while offering opportunities to enrich the character and experiences of the whole child, in a culturally diverse community.
Longmont Feeder Strong
We are the Rams
Career Ready. College Ready. Ram Ready
Trailblazer School to Watch
Recognized as a Colorado Association of Middle Level Education "Trailblazer School to Watch" through 2023.

Pre-Advanced Placement
We are a college preparatory school implementing the College Board Pre-Advanced Placement curriculum.

Supportive Community
We build strong and supportive relationships with students, their families, and the community.
School Overview
Twitter
Meet the Principal
Calendar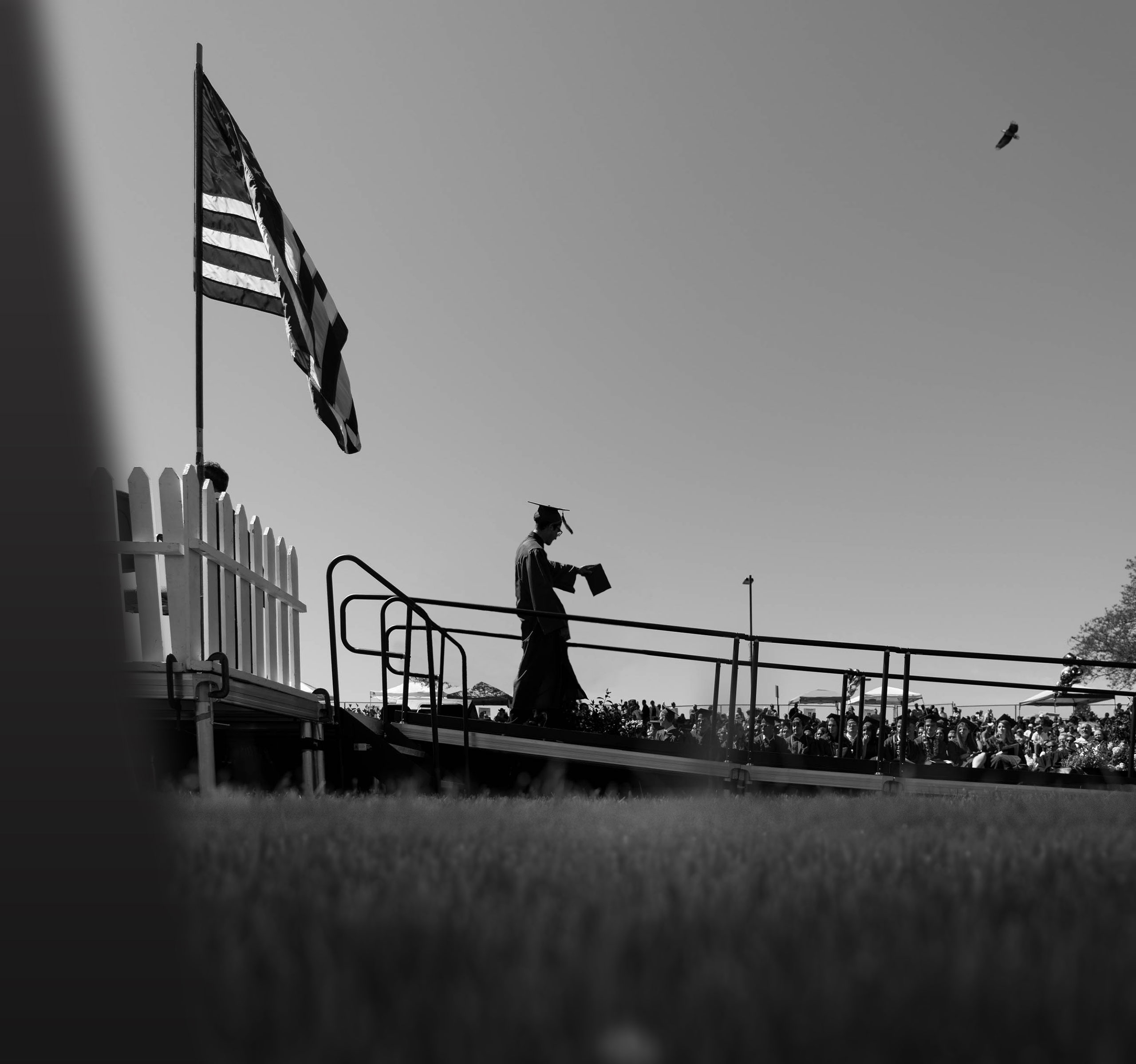 Contact Us
Have a question or comment? Send us a message and we will get back to you as soon as possible.
Postal address

1500 14th Ave

Longmont, CO 80501
Looking for a career? View all job openings.