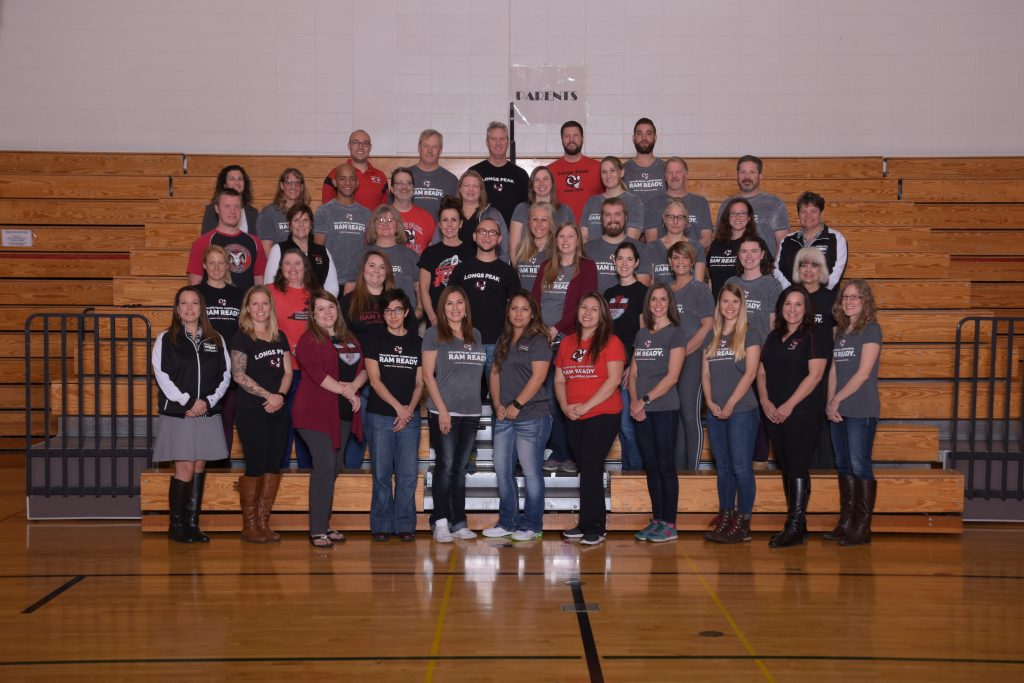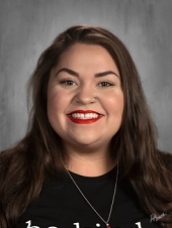 Title

Bilingual & Bicultural Counselor

Phone

x 34956

Email

quintana_zenia@svvsd.org

Department

Counseling

Bio

I attended St. Vrain Valley Schools my entire life. This is my community and my home. The relationships I built with my teachers, coaches, and counselors along the way are what inspired me to choose a career in education as a school counselor. My hope, my goal, and my job is to take care of our youth and build them up to be positive, kind, and successful members of society. I absolutely love working at Longs Peak because I know we are all working towards that same goal. Longs Peak is truly one big family, the RamFam!