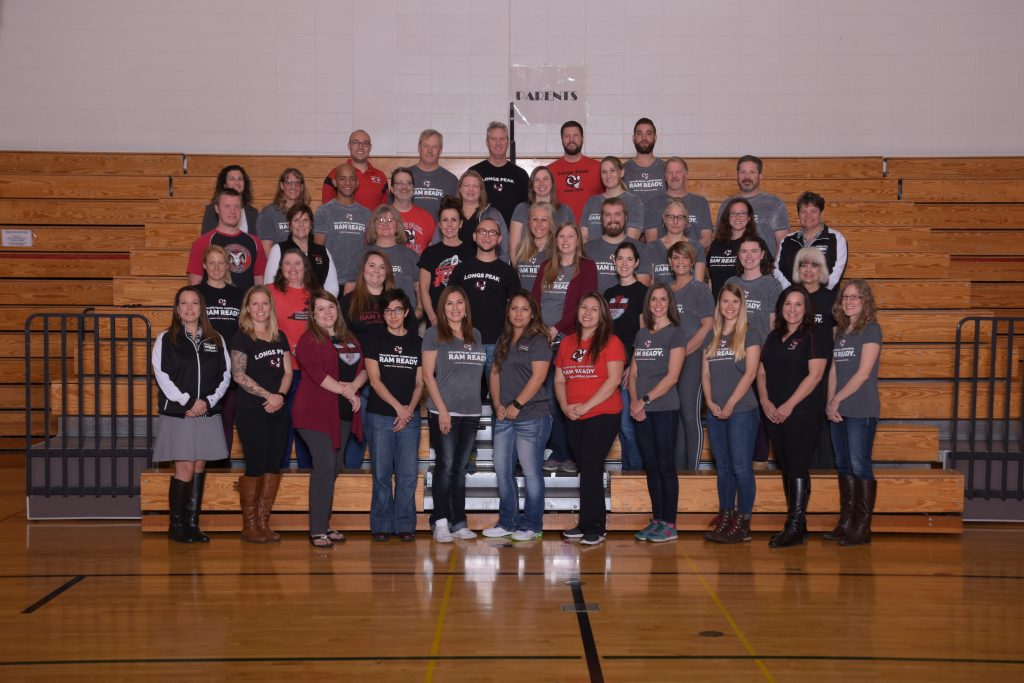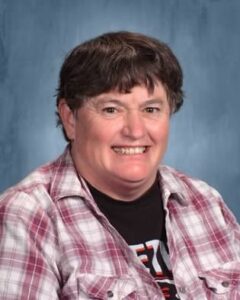 Title

Teacher Librarian

Phone

34913

Email

largeswope_rebecca@svvsd.org

Departments

Technology
Library

Bio

Ms. Large-Swope has been the Instructional School Librarian at Longs Peak Middle School since 1999. Ms. Large-Swope earned her Bachelors and Masters from Colorado State University. She attended University of Northern Colorado for her School Library Endorsement. She is a Lecturer at University of Colorado at Denver for the School of Education and Human Development.

Ms. Large-Swope is from the small town of Nucla Colorado. She enjoys gardening, beekeeping, hiking and reading. She lives in Johnstown with her husband, two cats and a dog.